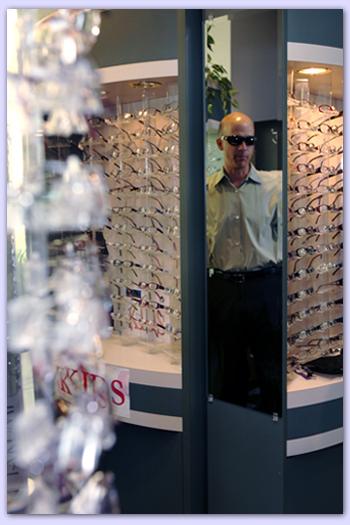 We all have distinct personalities, and our accessories should be outward indicators of who we are. Are you a slick, suave, and easygoing person? Then perhaps some aviators might best suit you. How about a more ostentatious and flashy appearance? Some shades adorned with glitter might be your style. Or maybe you've got that profound and abstract persona. In that case, a pair of teashades would accompany you perfectly. Whatever it is, you'll probably find it in our optical shop.

Optical Shop Number: 916-983-8570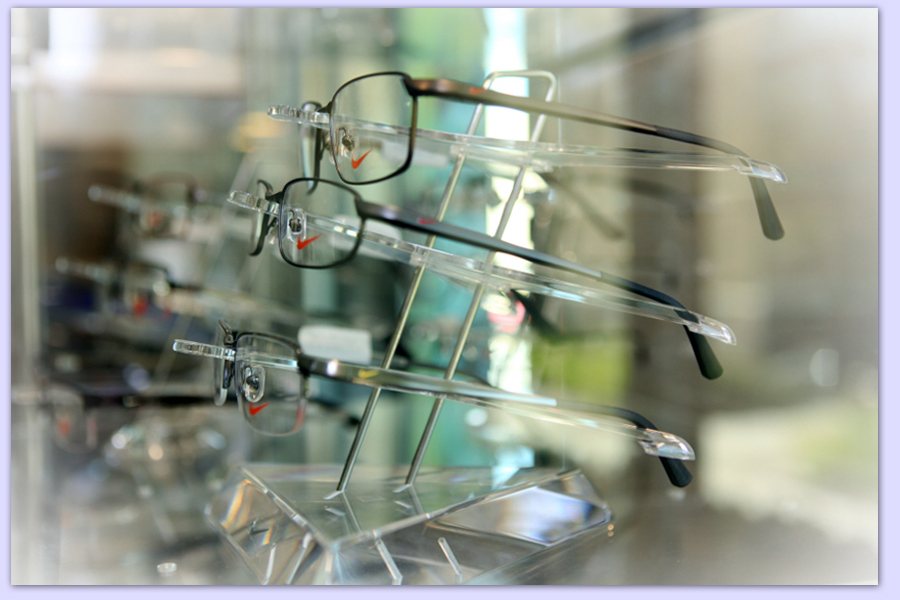 We carry many designer frames, such as:
Calvin Klein
Nautica
Sean John
Flexon
In addition, we have designs for children, such as:
Disney
Power Rangers
X-Games
If it's not in the optical shop, you can request to have it ordered.